Because we are the best in the industry, we are looking for the best people. When joining our team you will be rewarded with a range of benefits such as:
Competitive remuneration

Quarterly Employee Bonus Scheme

On-going development and training – internal and external

Opportunities for internal promotion

Traineeships / Apprenticeships / Management Qualifications

Generous Employee Hire Scheme – across all our business areas

Company-funded Life Insurance cover

Discounted rates for Southern Cross Medical Insurance

Tool Allowance (role specific)

Company Provided Vehicle (role specific)

Employee Assistance Programme - confidential support and assistance

Company provided uniform

Employee recognition schemes – movie vouchers, prezzie cards

Long Service – financial awards and additional annual leave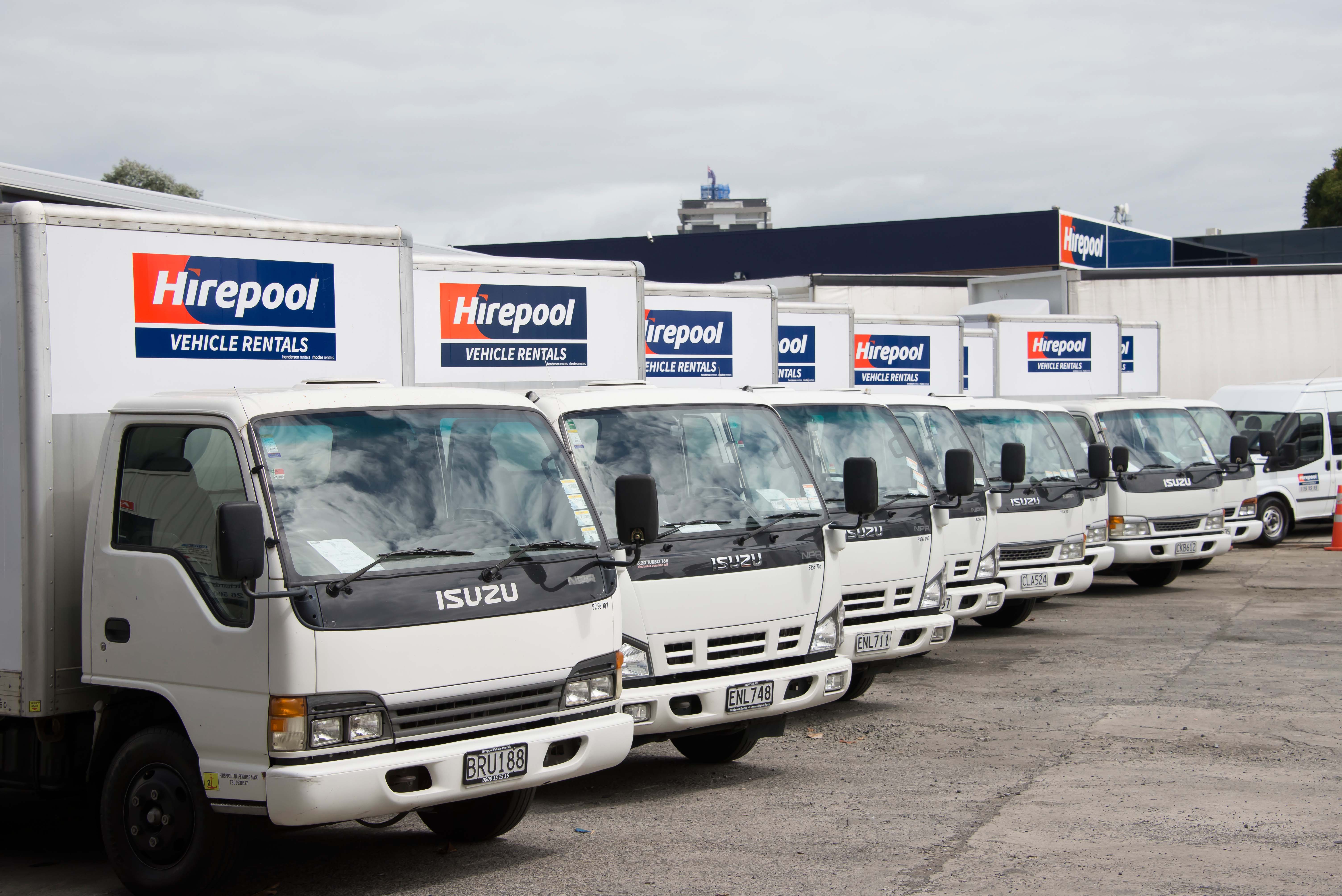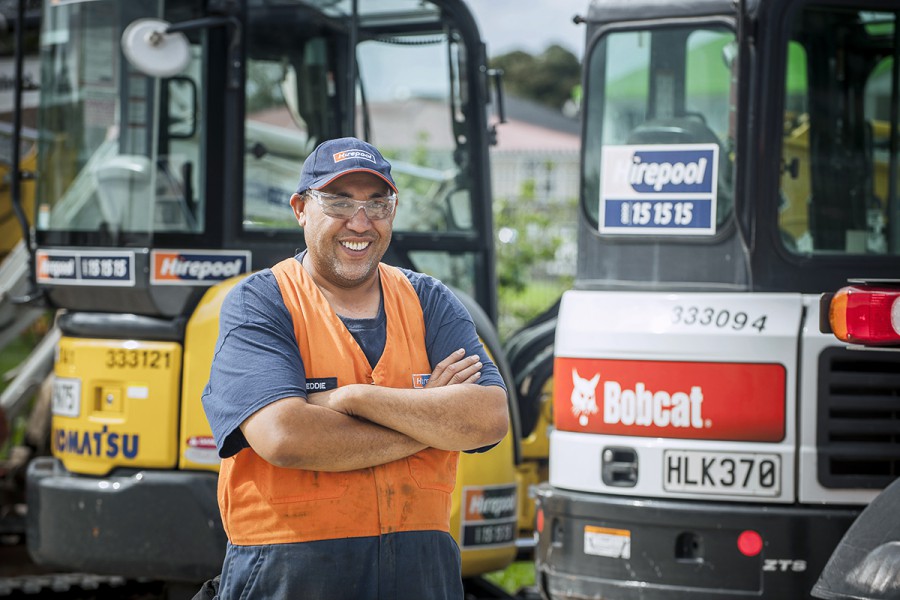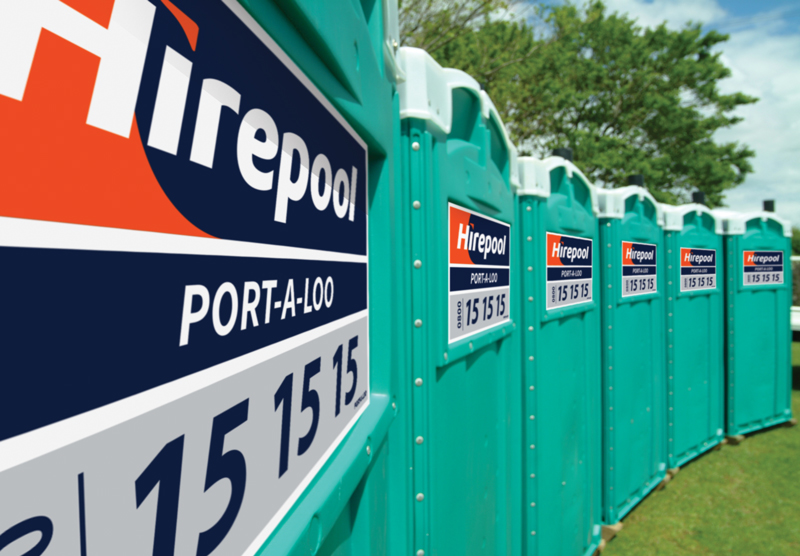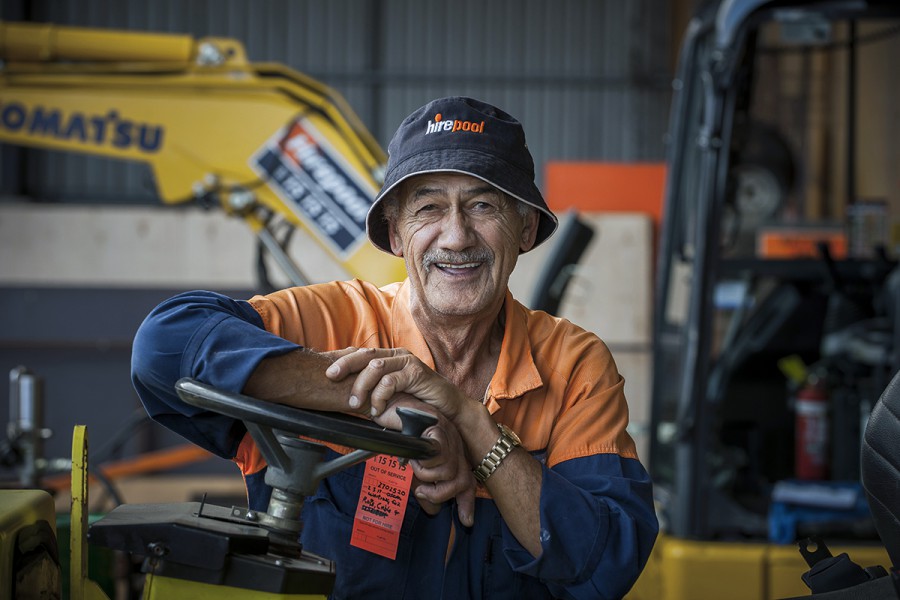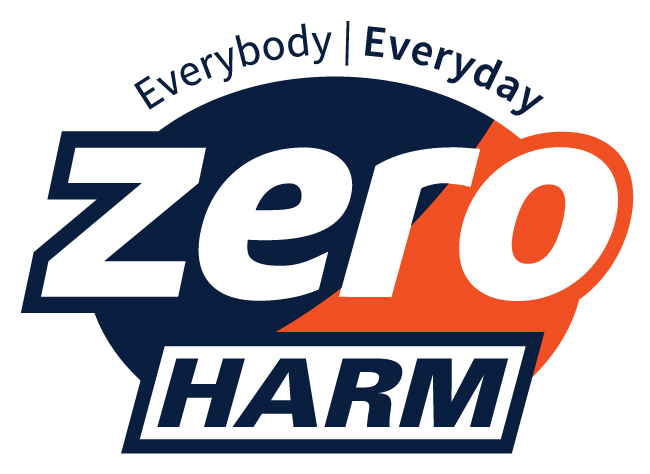 Hirepool is committed to developing an environment of zero harm for our employees, contractors and customers. Hirepool aims to achieve its goal of zero harm by reinforcing a safety conscious culture, where everyone is aware of both personal safety and the safety of others.
This is complemented by providing a safe working environment, suitable training and the tools necessary to complete all activities safely. No task is too important to be done without the correct precautionary measures being in place.
Furthermore, Hirepool is committed to zero harm to the environment through minimising its environmental footprint through responsible practices.