We have 70 locations throughout the country with divisions in events, portables, vehicle rental and general hire. We also have a number of specialist branches (power and lighting, access and heavy equipment).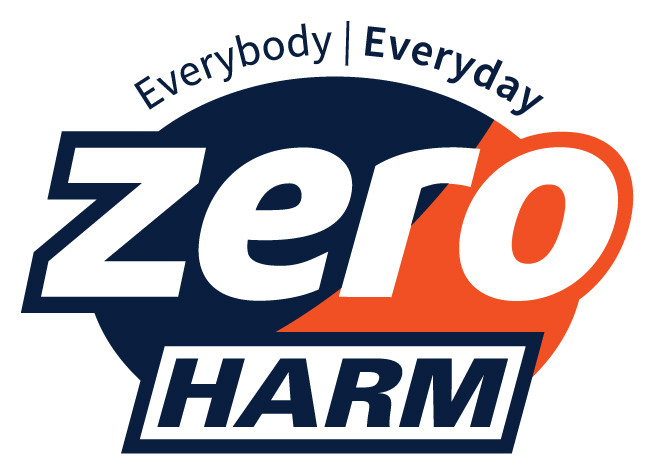 Hirepool has invested in the biggest range of equipment, from orbital sanders to earthmoving and excavation machinery. We have the most square metres of workshop space and the largest number of qualified mechanics in the hire industry.
There are over 650 people in our team. They are in jobs as front line staff dealing with customers, backroom support crew keeping our equipment in top shape and sales and management staff. We pride ourselves on consistently providing high quality equipment and support services to both the trade and domestic sectors. If you'd like to find out more about our company, click here: www.hirepool.co.nz/
In November 2017 we received a Highly Commended award for the Local Youth Employer category at the Young at Heart Awards 2017. Check out this great (short!) video we were able to take part in:
Hirepool is proud to be a premium sponsorship partner of Sustainable Coastlines – working together to protect the waterways and coastlines we all love and enjoy.