Hirepool was established in 1955 and has evolved through a number of acquisitions and the establishment of new branches to become the national leader in the hire industry. Hirepool services a diverse customer base which includes many of New Zealand's leading companies, across a wide range of industries including infrastructure, maintenance and construction.
Our mission is to provide safe, quality hire equipment and solutions to our customers and communities to support and build a better New Zealand.
At Hirepool we know that our employees are our most important asset and we work hard to create an environment where the company direction is clear, where you can develop and learn the "tools of the trade", and where the team are committed to providing our customers with great service and experience.
In November 2017 Hirepool received a Highly Commended award for the Local Youth Employer category at the Young at Heart Awards 2017. Check out this great (short!) video we were able to take part in -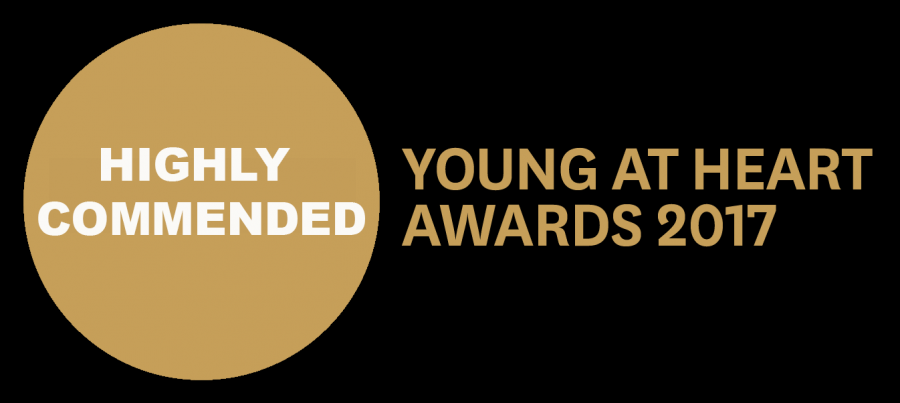 To find out more about Hirepool visit our website here - www.hirepool.co.nz